Welcome to Soleil Tans, New Jersey's premier tanning salon. Soleil Tans is dedicated to providing a unique tanning experience with state-of-the-art tanning equipment in a clean, comfortable and stress-free environment. We pride ourselves in providing the highest level of customer service and quality of tan.
We'd like to think of ourselves as a getaway from your day-to-day bustle. Truthfully, we want to be known as the place where you "silence your stress." We want you to walk a little taller, with a glow of confidence and a positive attitude.
Soleil Tans offers an extensive variety of equipment at the greatest value for packages and memberships that will surely satisfy the most discriminating tanner. You owe it to yourself to experience the best New Jersey Tanning Salons New Jersey has to offer.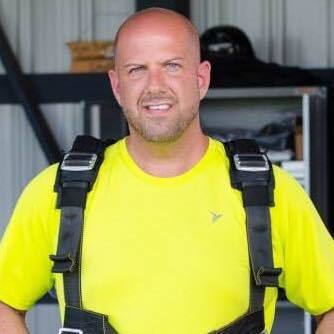 Shawn Smith
CEO/Founder of Soleil Tans
Feel free to contact me directly at:
Shawn@Soleiltans.net
908-379-8289