Was one of our team members a hero for you?
Please share your story with me so we can celebrate it. 
Even if your Soleil experience was less then wonderful, I want to hear from you!
Feel free to contact me directly:
Email: Shawn@soleiltans.net
Cell Phone: 908-379-8289
I'm Available Any Time!
Shawn Smith
CEO Soleil Tans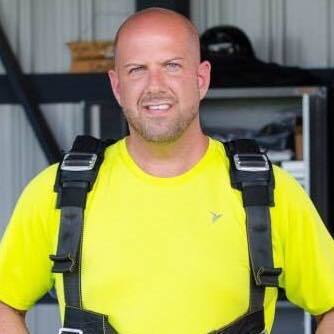 We Are Here For You
For any guest service issues please use the form below to contact our Corporate Office.
Due to security issues we cannot update, cancel or otherwise change your Club memberships via internet please visit the Soleil Tans nearest you to make changes in person.
All Club memberships require a written notice dated by the 20th to be canceled for the same month. Cancellation must be sent with delivery confirmation. All memberships may be subject to another payment before canceling and must not owe any fees. Please contact guest service directly to confirm all cancellation dates.
Main Office: P.O. Box 148 Cliffwood, New Jersey 07721 United States
Phone: 1-888-SOLEIL1 (888-765-3451)
Email: tan@soleiltans.net