Welcome to Soleil Tans

Come into any location to take advantage of our Black Friday Specials!
Available starting Monday November 23rd through the end of the month!
Need to tan more often? From now until the end of the month we are waiving enrollment fees on any membership. We will also give you 7 days of tanning in any bed of your choice. It's cold outside so come relax in our beds and walk out with that Soleil shine that you know and love.
Want to stock up on lotion? When you buy any bottle of lotion we will give you a 2nd bottle of equal or lesser value for just $20. These are exclusive products that help you get that great glow whether you're in one of our beds or out in the sun.
Want more sessions? If you are a member when you buy two sessions we will give you one for free. For our non-members if you buy three sessions we will give you one free. See why it pays to be a member?
To take advantage of these specials just stop by any of our locations or give us a call at 888-765-3451.
At Soleil Tans, we offer the most advanced solutions for all of your UV tanning, sunless tanning, and Red Light Therapy needs. We specialize in helping you become even more sexy. We have three locations across the New Jersey area to serve you and carry all of the products to not only help create the perfect tan, but to retain it. Welcome to our corporate website, take a peak around, enjoy and we hope to see you soon at one of our locations.
What is the Soleil Tans Difference?
We have the highest quality UV tanning and Airbrushing booths available today.

We maintain our equipment beyond industry standards so that you always receive the best results.

Our staff is trained to provide you with the ultimate customer experience.

We put our money where our mouth is.  If you're new to Soleil Tans we invite you to try us free for a week, we know you'll never want to tan anywhere else.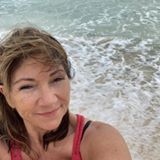 I love this place Staff is always so friendly place is very clean I've been a member here for years and years recommend Solie Tans to everyone!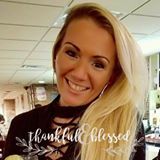 I have been tanning at Soleil since they first opened. It's been the cleanest salon I have ever encountered and the staff is beyond friendly and accomodating.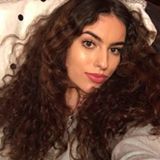 Obsessed with my tan! It doesn't feel sticky at all. The girls are extremely friendly and knowledgeable about what color you should get done. Would definitely come back!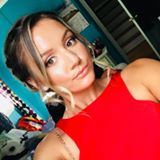 Great customer service. Sean from Soleil was able to show me around the salon and explain all the beds! Definitely recommend!
Unlimited tanning on for a low monthly fee.

A no obligation contract.

A free gift when you join.
Discount on all of our exclusive tanning products.

Free guest passes.

Guaranteed price protection!
So what are you waiting for?
Come into any of our three locations and get your glow on today!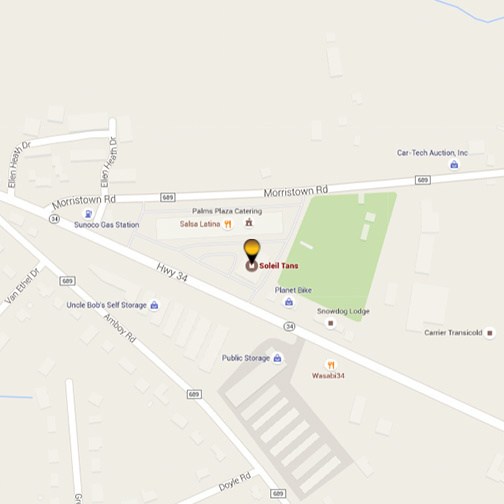 Matawan, New Jersey
351 Route 34
Park Plaza Shopping Center
Matawan, New Jersey 07747
Telephone: (732) 441-1700
E-mail: tan@soleiltans.net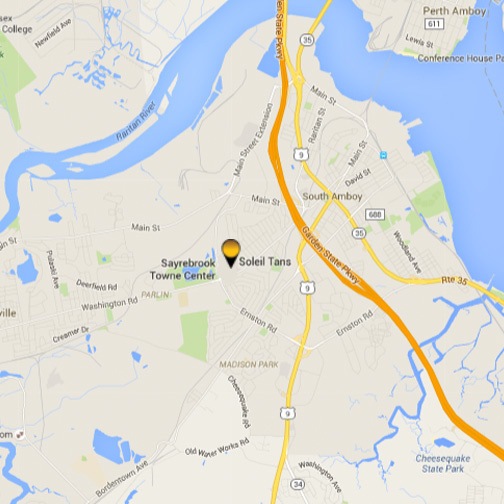 Sayreville, New Jersey
2909 Washington Road
Sayrebrook Town Center
Sayreville, New Jersey 08859
Telephone: (732) 727-7227
E-mail: tan@soleiltans.net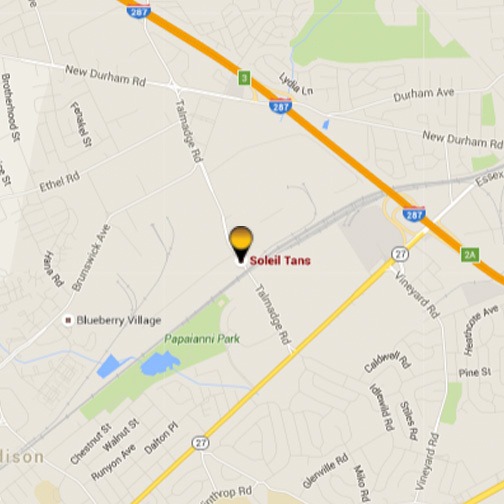 Edison,
New Jersey
122 Talmadge Road
The Shoppes at Talmadge Road
Edison, New Jersey 08817
Telephone: (732) 248-9200
E-mail: tan@soleiltans.net