Welcome to Soleil Tans

At Soleil Tans, we offer the most advanced solutions for all of your sunless and airbrush tanning needs. We specialize in helping you become even more sexy. We have three locations across the New Jersey area to serve you and carry all of the products to not only help create the perfect tan, but to retain it. Welcome to our corporate website, take a peak around, enjoy and we hope to see you soon at one of our locations.
About Us
Learn more about our products, services and what each one of our locations has to offer. What is included in a membership? How much does this cost? Is it healthy? Find answers to all of these questions and more inside!
Join Our Text Club for
a FREE Week of VIP Tanning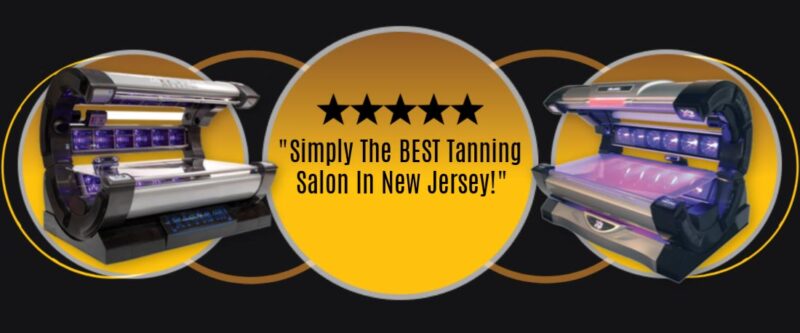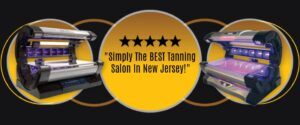 Our Equipment Helps You Show Off Yours

We offer world-class tanning systems to provide you with the safest, most reliable, natural-looking tanning soution available today. Take a peak at our equipment…
Top Quality Products
Lotions, Skin Care, Bronzers and More
If you're seeking the highest quality in tanning products, look no further. Our tanning lotions, bronzers, skin conditioners, sunless products and moisturizers combine to make the perfect tanning solution. Take a peak at our new online store where you can buy all of your favorite products and memberships with the click of a button.
Soleil Tans News
LATEST UPDATES FROM THE BLOG
Shawn Smith
Take a look at our website at Soleil Tans, and you'll see [...]
Shawn Smith
Many consumers are beginning to realize that it's possible to improve your [...]
Testimonials
CLIENTS LOVE US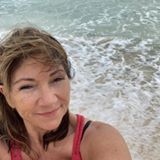 I love this place Staff is always so friendly place is very clean I've been a member here for years and years recommend Solie Tans to everyone!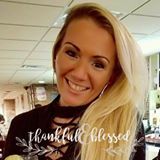 I have been tanning at Soleil since they first opened. It's been the cleanest salon I have ever encountered and the staff is beyond friendly and accomodating.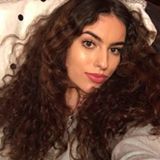 Obsessed with my tan! It doesn't feel sticky at all. The girls are extremely friendly and knowledgeable about what color you should get done. Would definitely come back!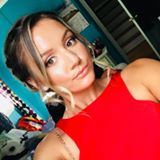 Great customer service. Sean from Soleil was able to show me around the salon and explain all the beds! Definitely recommend!
We Really Do Care
Our Team Is Here To Assist You In Any Way You Need, Welcome To Our Family