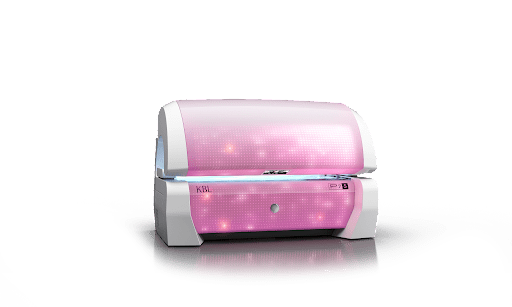 Soleil Tans Sun Spa sets the bar high for quality, performance, cleanliness, and technology. We take pride in using only the best equipment in the industry, importing our beds all the way from Germany to help you achieve optimal results. Our team is committed to being the best part of your day, and we look forward to assisting you throughout your tanning journey.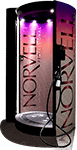 Using advanced airbrush technology, the Norvell Revolution is the industry leader for glowing spray tans. Providing flawless and even coverage with a natural finish, our cutting-edge machine gives a perfect tan every time. Whether you want a subtle glow or a rich, deep tan, you can customize your tan to your desired shade with several color options to choose from during your visit.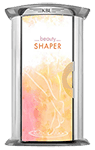 Soleil Tans Sun Spa wants you to look good and feel good. With a strong focus on wellness, our spa is dedicated to helping you achieve a confident self-image by taking care of your mind, body, and spirit. We understand the importance of self-care and offer a range of spa services to not only relax and rejuvenate, but alleviate your stress and improve your overall wellbeing, too.
4 Reasons We're 'The Best'
We have the highest quality UV tanning, airbrush tanning and spa equipment available today.
We maintain our equipment beyond industry standards so that you always receive the best results.
Our staff is trained to
provide you with the
best guest experience.
If you're new, we invite you to try us for free – we know you'll never visit anywhere else.
Our purpose is to be the best part of your day
More Visits. More Rewards!
Our rewards program is better than ever. All Members will receive 5% back on their dues each month to use on any products and services at Soleil Tans Sun Spa.
*Soleil bucks can be used towards products only