What is Sunless Tanning?
Sunless tanning is a popular way to enjoy the look of a tan without the need to go in the sun or tanning bed.
Many years ago, the first self-tanners introduced to the market contained dyes that left the skin orange and streaked. Today, thanks to modern technology, Self-tanners are the perfect solution for creating an instant, realistic tan without unsightly orange streaking.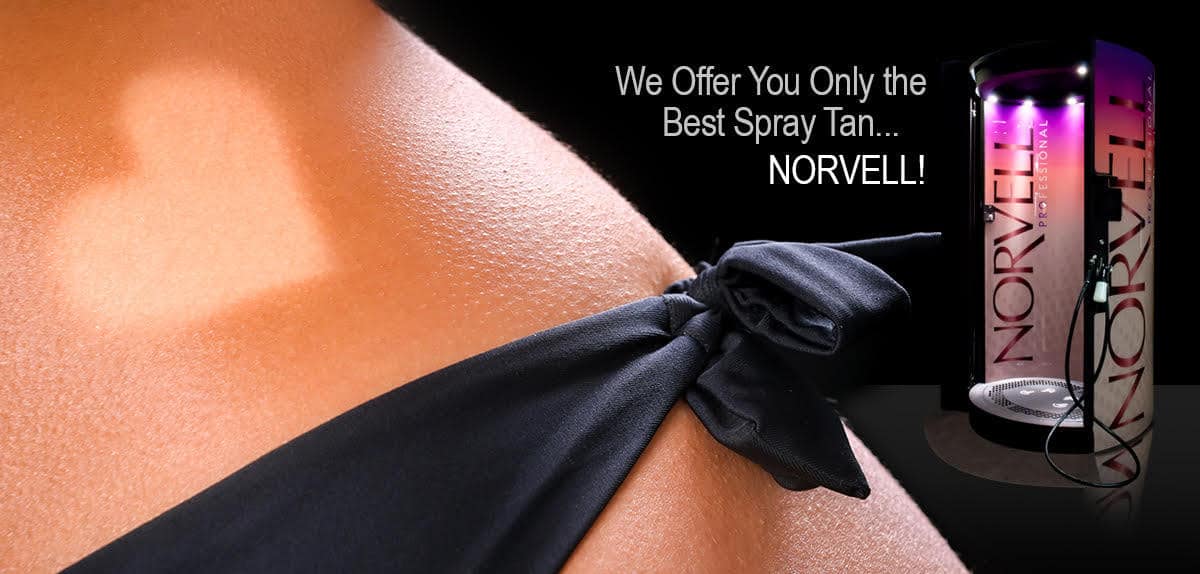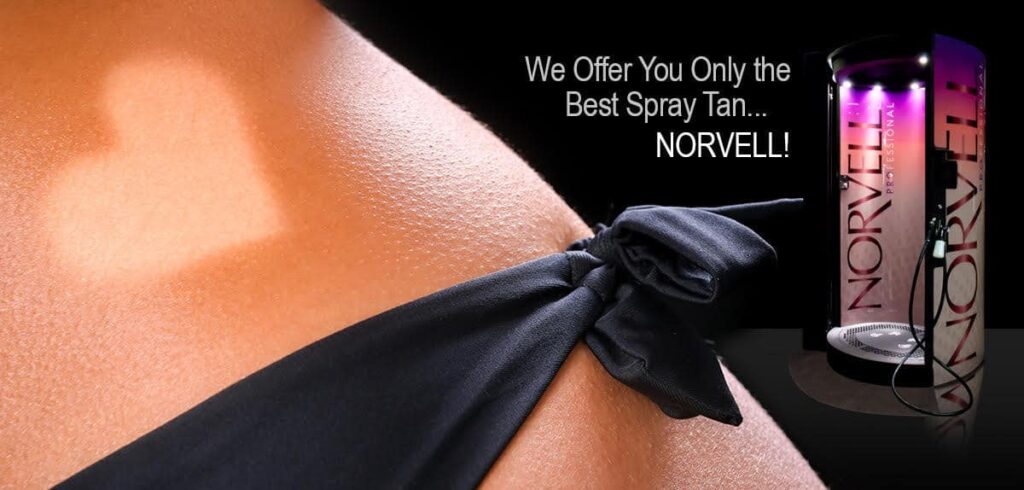 How Sunless-Tanners (DHA) Work
DHA (Dihydroxyacetone) is used as a sunless-tanning agent. It does not produce a "real tan" by increasing skin melanin levels, but it can create the tan appearance by way of the development of a brown skin coloring. The action of DHA is limited to the upper layer of the skin and involves a reaction between DHA and skin proteins. DHA reacts with the amino acids and amino groups of the skin's keratin-forming brown colored compounds. The process takes place in the outer layers of the epidermis.
There is much evidence to suggest that the process is similar to Maillard reaction, also known as "non-enzymatic browning". In this reaction, reducing sugars combine with amino Acids, proteins and peptides to form various amino carbonyl compounds via a complex chain of reactions, which is not yet completely understood.
According to the Maillard reaction, pyruvic acid and other hydroxycarbonyl compounds are probably formed from dihydroxyacetone, which, after further reaction steps, form brown compounds. The development of color takes anywhere from 2 – 6 hours and the intensity is dependent on the formulation concentration of the DHA in the product.
Preparing For a Sunless Tan Application
Because sunless tanners only affect the top most layer of the skin, it is best if skin is freshly exfoliated and moisturized prior to applying a sunless tanning product. If skin is dry or flaky, you may experience "spotty" looking results after a day or two.
Exfoliate skin at least 12 hours prior to sunless tanning application to smooth skin for even tanning results. Spend a little extra time on knees, elbows, feet, and hands.
Shave at least 1 day prior to your sunless tanning session.
Do not moisturize skin at least 2 hours prior to your sunless tanning session. Lotions can create a barrier, preventing the absorption of sunless tanning solution or product.
Remove makeup prior to sunless tanning application for best results.
Wear dark, loose fitting clothes. Sunless solution washes out of most clothing, but a product with immediate bronzer could wipe off on lighter clothing, giving a temporary appearance of discoloration.
Do not wear wool, nylon, or silk during or after your sunless application and for at least 8 hours as DHA MAY react with these fabrics and cause staining.
Aftercare for a Sunless Tan Application
Wait at least 6 hours after application before you shower. This will allow time for the self-tanning reaction to occur on the skin.
Don't worry if you see color washing off from your first shower. This is normal. What you see washing off is the immediate cosmetic bronzer and what is left behind is a beautiful sunless tan.
Do not apply moisturizer until after your first shower. This could effect the immediate reaction of the sunless solution on the skin and cause streaking.
Do not exercise or swim for at least 6 hours following your sunless application. Water or excessive perspiration could decrease the reaction of the sunless product on the skin and cause streaking.
Moisturize daily, especially after bathing, to maintain your sunless tan for as long as possible.
Do not exfoliate skin for at least 48 hours after your sunless tanning application. When you do exfoliate, do so gently and evenly to preserve an even sunless tan.
Remember to wear a sunscreen. Sunless products do not contain sunscreen. Although you look like you have a tan, you will still need a sunscreen to prevent your skin from burning.
Customized Airbrush Tanning
Thank You for choosing Soleil Tans for your sunless tanning needs. Our trained staff utilizes the Norvell sunless tanning unit and solution to provide you with a quick and beautiful sunless tan that's perfect every time! Every application is customized for your specific skin type and desired results. The formula is adjusted to your skin type, which insures the perfect tan. Sunless tanning results will last for approximately 7 to 10 days when cared for properly.
Give The Gift of Glow!
Show a friend or loved one how much you care by giving the gift of glow!  Use the button below to purchase Soleil Tans Gift Cards good at all of our locations for any products and services!